Thousands of photographs. Hundreds of miles. Tens of days. All on the road.
For photography. For passion. For a dream. And what a beautiful journey it has been. A journey within. Each photograph of mine, good and bad, allowed me to reflect. On why I created that particular photograph. On what I felt when I was there. On life.
Many lessons. Most happy, others not so. But all important. Indelible. Each a milestone along a beautiful path. Never easy. Always beautiful. The road less traveled. That path.
I wanted my last post this year to be short. And have just one photograph. To epitomize all that I learnt. To tell me what I need to do. Here it is. The saint and the sinner.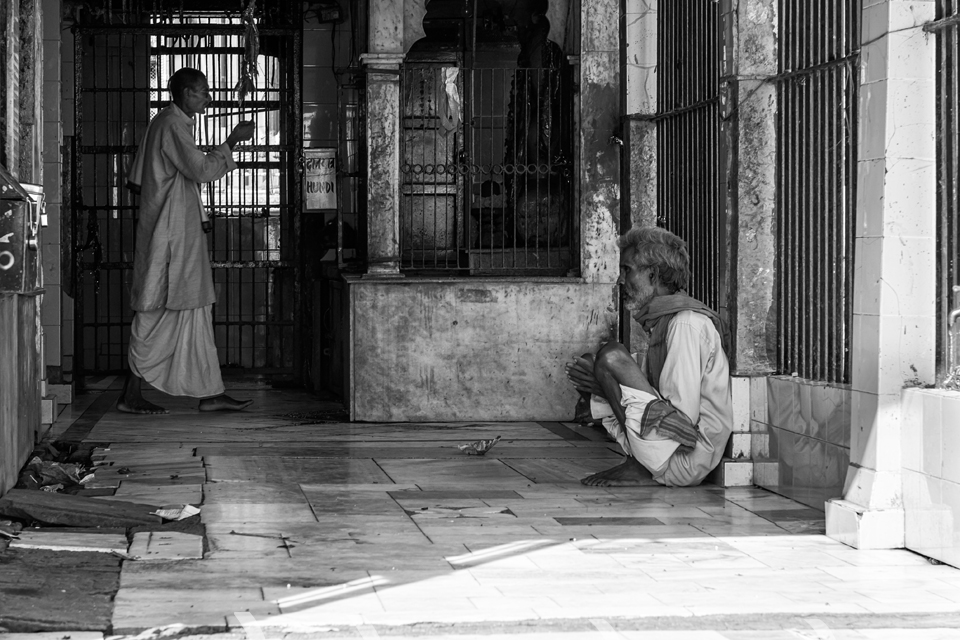 It tells me life isn't easy. It tells me the power of prayer. It expresses hope. Courage. And faith. In something. Someone. Larger than us. Much more powerful. It says much to me. Perhaps it might to you. Only if you feel. Who is the saint? Who is the sinner? Who created these distinctions? Is there any difference between them and me?
None. There are no boundaries. No lines. I am the saint. I am the sinner. I am all that there is. I am you. And you are me.
I believe this. Because I feel what you feel. What they feel. Just the same way. That is all that I need to remember. To never lose the ability to feel. Only then can I love.
God bless all of you. This is to 2013.