I use the words I use, I write the way I write, and I photograph the way I photograph, because I am sensitive. You can call me an emotional fool. But what you call me and how you see me doesn't really matter; all that matters is how I see myself. Someone questioned me once: "What is the most difficult thing in the world?" and to this I said: "To be honest with myself."
Believe me when I say this. There was a time in my life when I was not true to my own self. I was more focused on what people thought of me than what I thought of myself. I ended up becoming the least common denominator, playing to the gallery. I forgot who I really was. I forgot my values and my principles. I was ashamed to be me, to be doing the things I had done, to be responsible for much hurt and pain and anguish around me. I literally couldn't see myself in my own eyes – imagine that. I forgot the meaning of love. I was bitter. I was shattered. I was broken.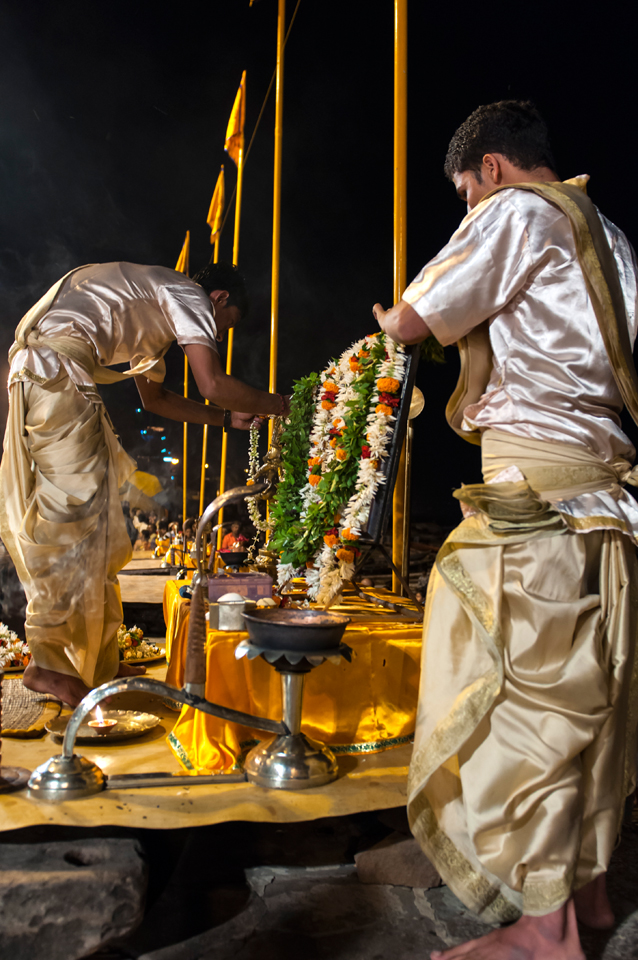 But there is a kind and loving God. And all I needed to do was to place my hand in His. When I think of those days and the long, arduous and oftentimes painful journey from then till now, I am reminded of the hymn, "Broken Vessels":
I was just a broken vessel laying shattered on the floor
Every piece that really mattered had been shattered o'er and o'er
Then I found a man named Jesus and He looked upon my face
He said if I would let Him, He would mold me back in place
So He gently placed my life upon the great potter's wheel
He washed away my angry pain with love that I could feel
With His nail scared hands He touched my heart
He cleansed me through and through
Then He smiled at what He'd fashioned, 'twas an image all brand new
Lord, I've seen the sign you've shown me, others shattered on the floor
Lord I know how much their hurting for I've been there once before
They're just longing to be mended by your hands of love so free
Help me Jesus let me show them what forgiveness did for me.
Then He'll smile at what He's fashioned, an image all brand new.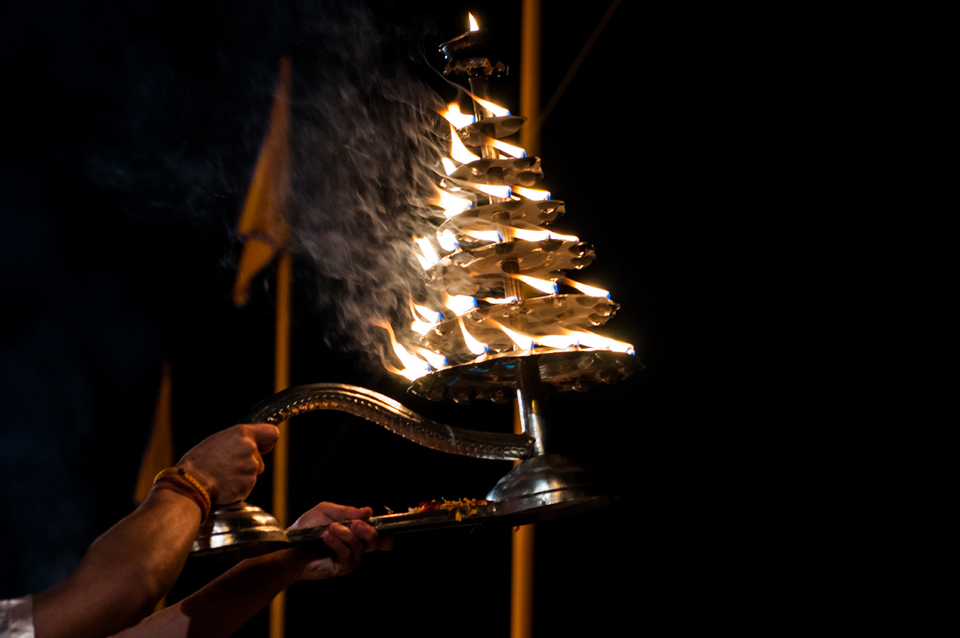 Jesus. Allah. Krishna. Guru Nanak. The name doesn't matter. What matters is belief, faith, trust, respect, and love.
All of these feelings influence my photography and photography in turn influences my life. As Ansel Adams said: "You don't make a photograph just with a camera. You bring to the act of photography all the pictures you have seen, the books you have read, the music you have heard, the people you have loved." 
I am human. I err. I am not perfect. Not even close. In fact, I am as imperfect as they come, and more. I have many flaws. But I consciously and painstakingly attempt each day to remove every bit of negativity from my being.  I try. And the journey is beautiful.  It becomes easier when you believe, you have faith, you trust, you respect, and you love. It is not the change in itself that is important, but the act of change.
And so you see according to me at the end of it all, it is no so much the photograph, but the act of photography. It is not so much being loved, but the act of loving. Unconditionally. I don't ask of you to love me in return, but only ask that I may love you.
To quote the Bhagavad Gita:
Karmani Ev Adhikaar Te
Maa Phaleshu Kadaachan
Maa Karma Phal Hetu Bhu
Maa Te Sanga Astu A-Karmani
To action alone hast thou a right
Never at all to its fruits
Let not the fruits of action be thy motive
Neither let there be in thee any attachment to inaction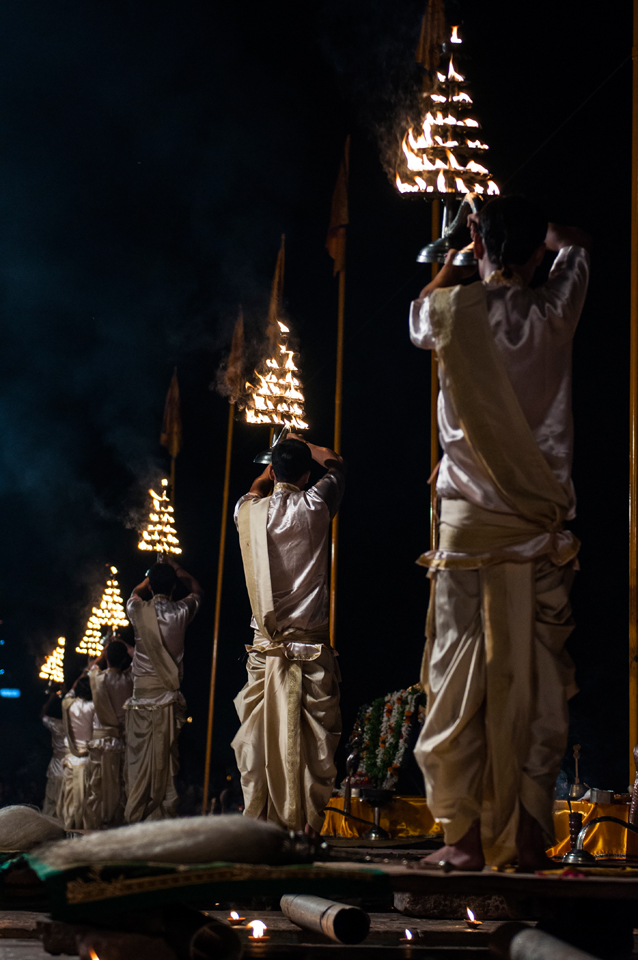 Or in the beautiful words of William Nicholson in "Shadowlands": "I pray because I can't help myself. I pray because I'm helpless. I pray because the need flows out of me all the time – waking and sleeping. It doesn't change God – it changes me."
On the same lines, I love because I'm helpless – it changes me.
I love you.