Yes, I know this post is long overdue. I've been meaning to put pen to paper for quite a while now, but I have been really swamped under. I was out traveling to Benares for a while, after which I was (and still am) sorting out and editing my photographs. Then I was in Bombay for a bit on work and busy with a few projects going on. And work reminds me of a status I posted on Facebook a few weeks ago: "No, I am not a professional photographer. I am a management consultant. I photograph only because I love it – that's all". Of course, I got some interesting comments on my status; an accomplished and talented photographer and curator, Susan Aurinko (and you can see her work here and here) said this: "But, if someone should happen to ask who you are, tell them that you are a photographer, please.  Though what you do might be a management consultant, who you are is definitely a photographer."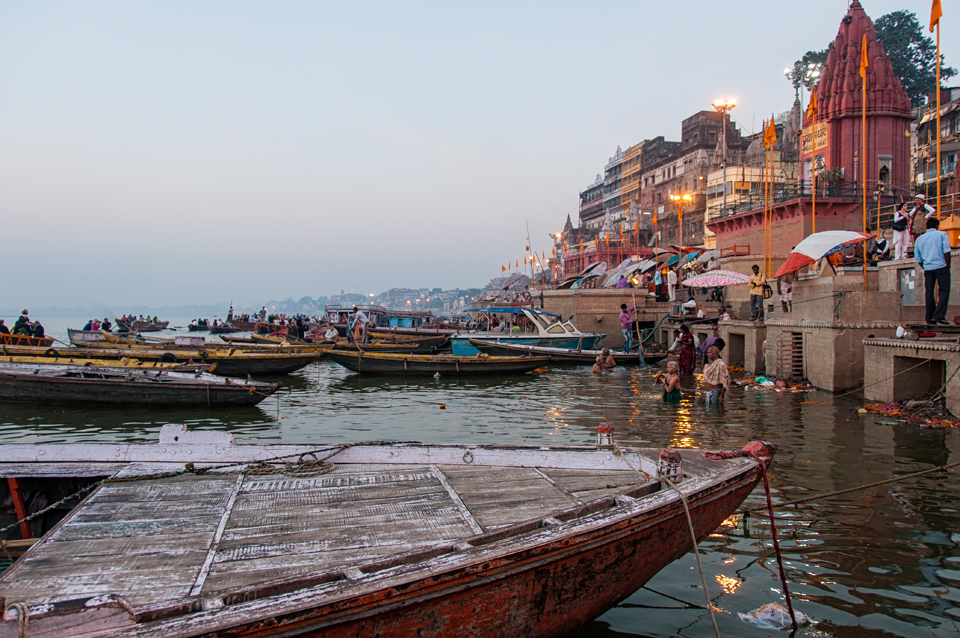 And that got me thinking – how true those words are. Photography has permeated each part of my life, the depths of my soul, every bit of my being.  I have changed. No, read that as: photography has changed me. Those who know me personally can safely testify to this. I have this website, I write these posts only because I love photography, I love writing. There is no other reason. Do I really need a reason when I am in love? One of my all-time favorite songs is "Annie's song" by John Denver – its lyrics best express how I feel for photography:
You fill up my senses
Like a night in a forest
Like the mountains in springtime
Like a walk in the rain
Like a storm in the desert
Like a sleepy blue ocean
You fill up my senses
Come fill me again.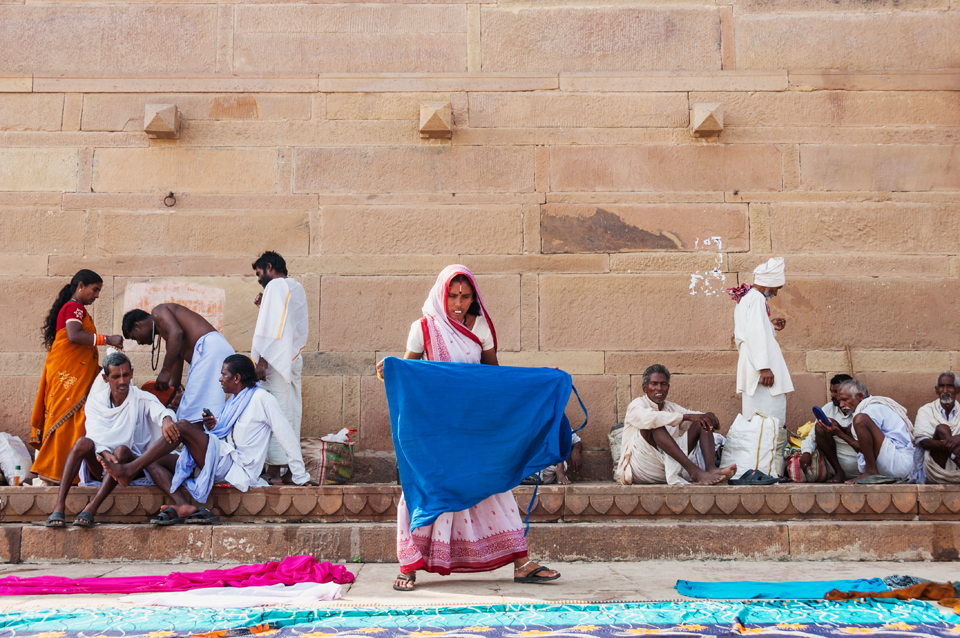 Or maybe on a relatively more contemporary note, I could just about use the words of Bryan Adams:
To really love a woman,
Let her hold you
Till you know how she needs to be touched
You've gotta breathe her, really taste her
Till you can feel her in your blood
And when you can see your unborn children in her eyes
You know you really love a woman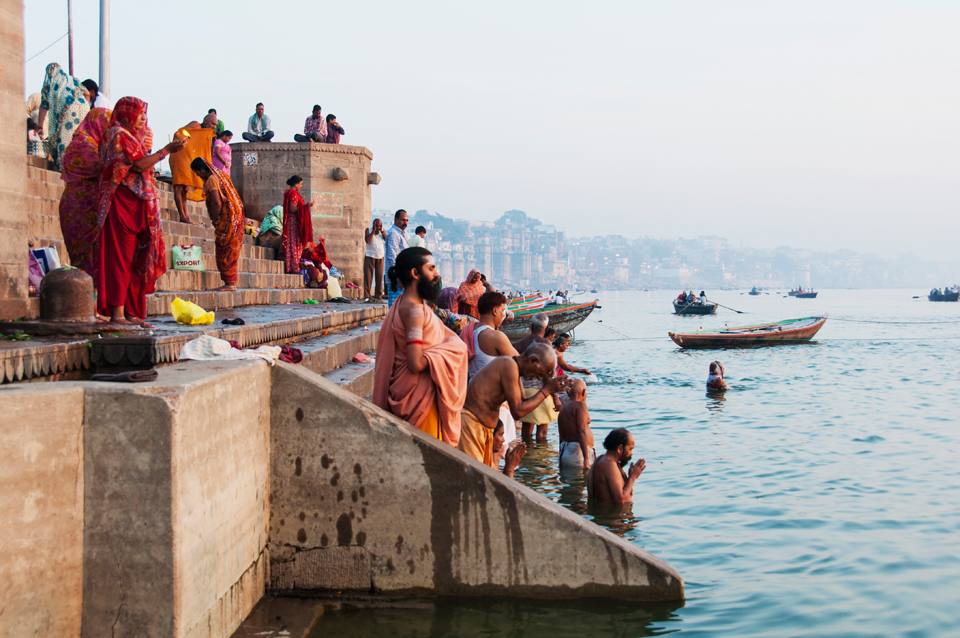 And this magical feeling that I live with, this can happen to anyone. To you, and you, and also to you. The only thing you need to do is to have a dream. As I mentioned a while back to a close friend of mine: "Sometimes we are so busy doing things we have to do, that we forget what we want to do."
Find what you want to do. Dream. Chase your dreams. Discover. Strive. Persevere. Make it happen.  It might not happen. But dream.
Build castles in the sand. Build castles in the air. It doesn't matter. Just build.
Stumble. Fall. Get hurt. But walk.
Love. Feel the joy. Feel the pain. Let your heart shatter. Yet love. Do it again.
Enjoy the ride. Feel the wind. Love the freedom. Be ready for it to stop. Find another.
Fear no loss. Be ready to win. Be ready for loss. But play the game.
Be sentimental. Be emotional. Be sensitive. Feel.
Hop. Skip. Jump. Don't live. Be alive.
And that is when you will truly, completely, absolutely fall in love. That is when you will feel what I feel at this moment as I type. You will be in a place where there is no one but you and the Creator. Because that is when you will know that Heaven is just another place on Earth. Because that is when you'd have stepped into:
That Sacred Place.