Ecstasy. Not the pill. The feeling. If I could sing, I would – maybe Lionel Richie's "Dancing on the ceiling" would be the right choice; but sadly, my baritone doesn't permit me. So I'll write instead. I am this week's featured member on Photocrati (www.photocrati.com), the people who power my website. And what a bunch of wonderful people they are! Each time I have had a glitch (all thanks to my non-geeky brain) they've been most understanding, not to mention patient. By the way, with a spot of immodesty perhaps, Photocrati provides WordPress solutions to 12,000+ photographers, and so for me, an amateur, to find his way there in just a month of being a member, is mind-blowing. Here's the link: http://www.photocrati.com/featured-member-debesh-sharma/
Now while completing my profile for their website, I had to say who or what inspires me. Yes, Steve McCurry and David duChemin found their way there, but so did "The Bridges of Madison County". This 1992 best-selling novel tells the story of a National Geographic photographer who visits Madison County to create a photo-essay on bridges in the area and discovers love while there. Of course, this never happened to me but the book, and later the film, did fuel an incurable romantic's passion for photography.  Clint Eastwood and Meryl Streep helped. My favorite part of the book is this:
"The night went on and the great spiral dance continued. He discarded all sense of anything linear and moved to a part of himself that dealt with only shape and sound and shadow. Down the paths of the old ways he went, finding his direction by candles of sunlit frost melting upon the grass of summer and the red leaves of autumn.
And he heard the words he whispered to her, as if a voice other than his own were saying them. Fragments of a Rilke poem, "around the ancient tower…I have been circling for a thousand years." The lines to a Navajo sun chant. He whispered to her of the visions she brought to him – of blowing sand and magenta winds and brown pelicans riding the backs of dolphins moving north along the coast of Africa.
And he knew finally the meaning of all the small footprints on all the deserted beaches he had ever walked, of all the secret cargoes carried by ships that had never sailed, of all the curtained faces that had watched him pass down winding streets of twilight cities. And like a great hunter of old who has traveled distant miles and now sees the light of his home campfires, his loneliness dissolved. At last. At last. He had come so far…unalterably complete in his love for her. At last.
Toward morning, he raised himself slightly and said, looking straight into her eyes, "This is why I'm here on this planet, at this time. I know that now. I have been falling from the rim of a great, high place, somewhere back in time, for many more years than I have lived in this life. And through all of those years, I have been falling toward you."
For me, when I see whatever I see within my frame, I remember these words, I feel this way. My loneliness dissolves.  There is no "her". There is only what is framed that I am falling toward.  I could've said this to these children whom I photographed in the Khumbu on my way to Everest: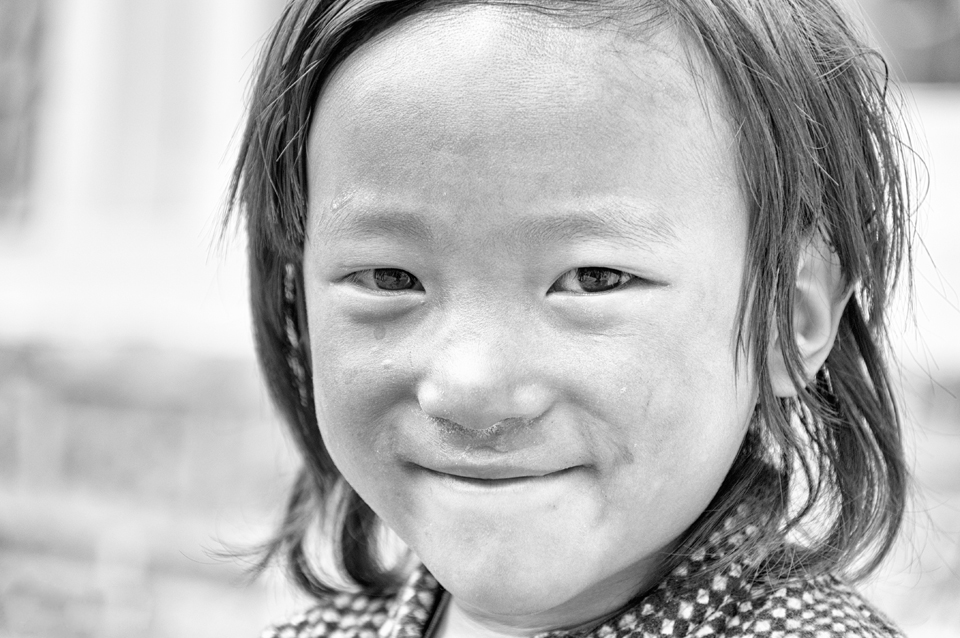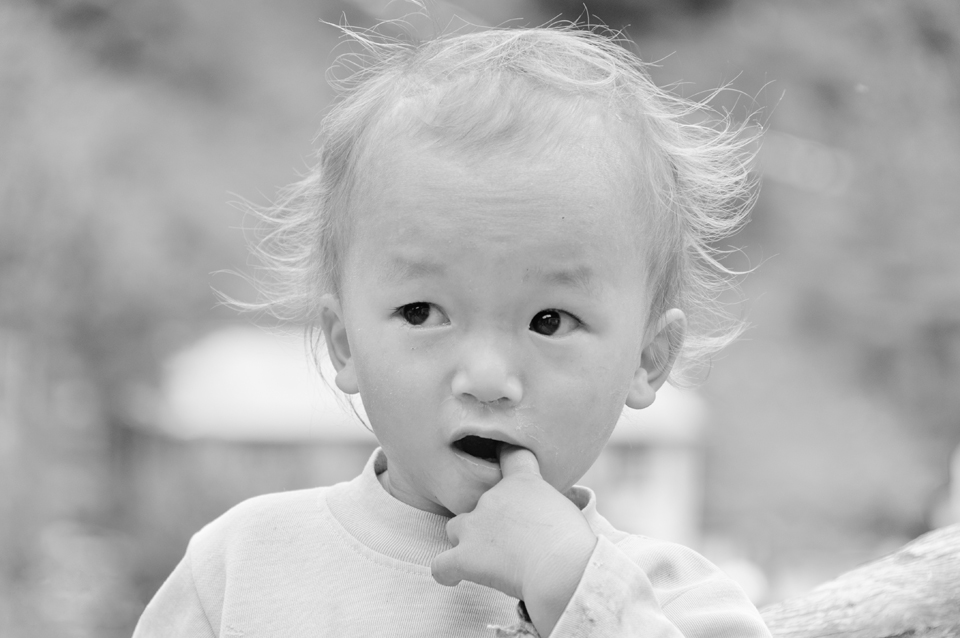 Or I could say this to the mountains aloud hearing my echo along the valley: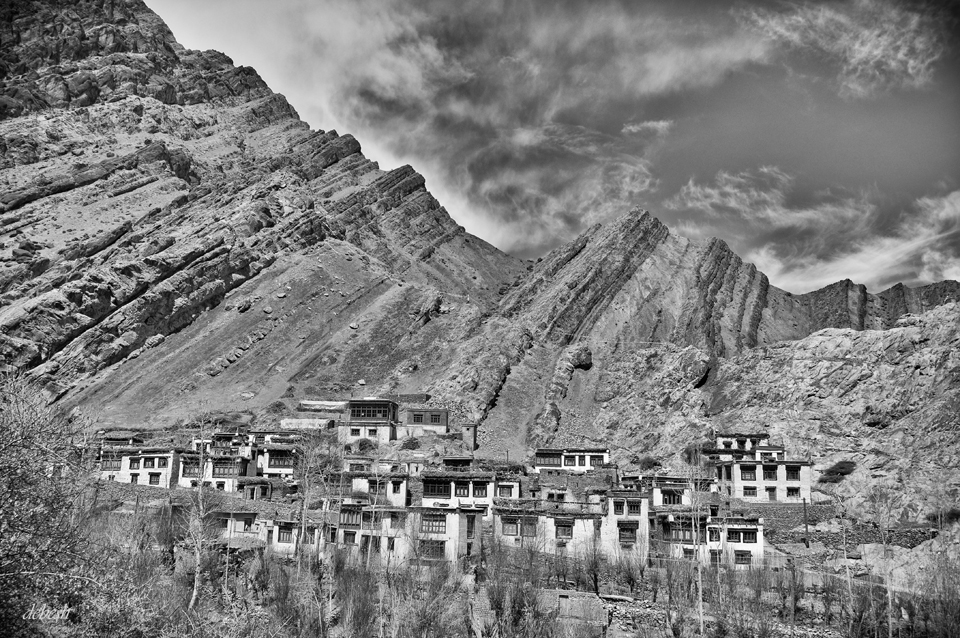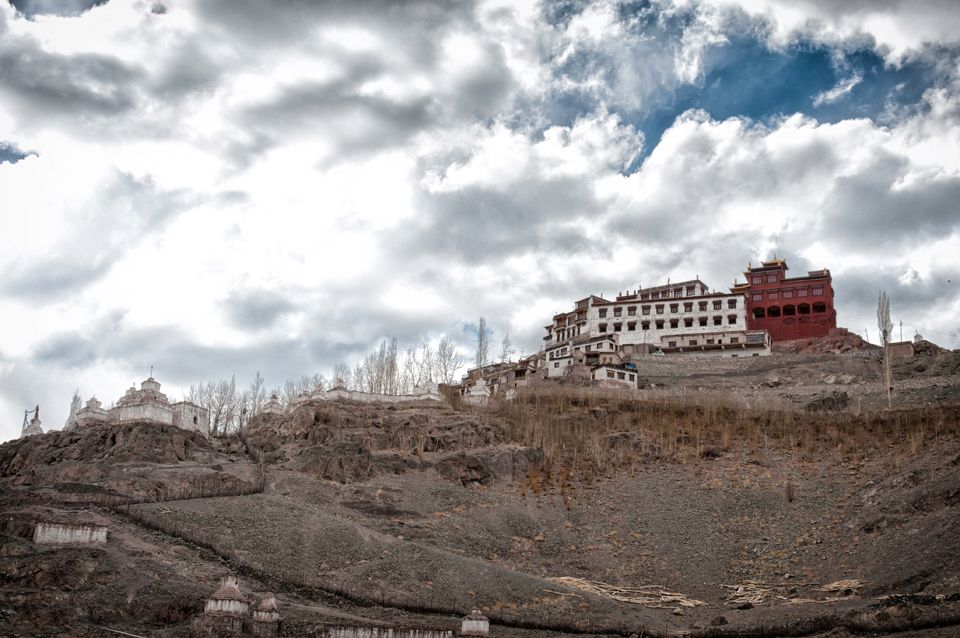 Or I could whisper this to the clouds: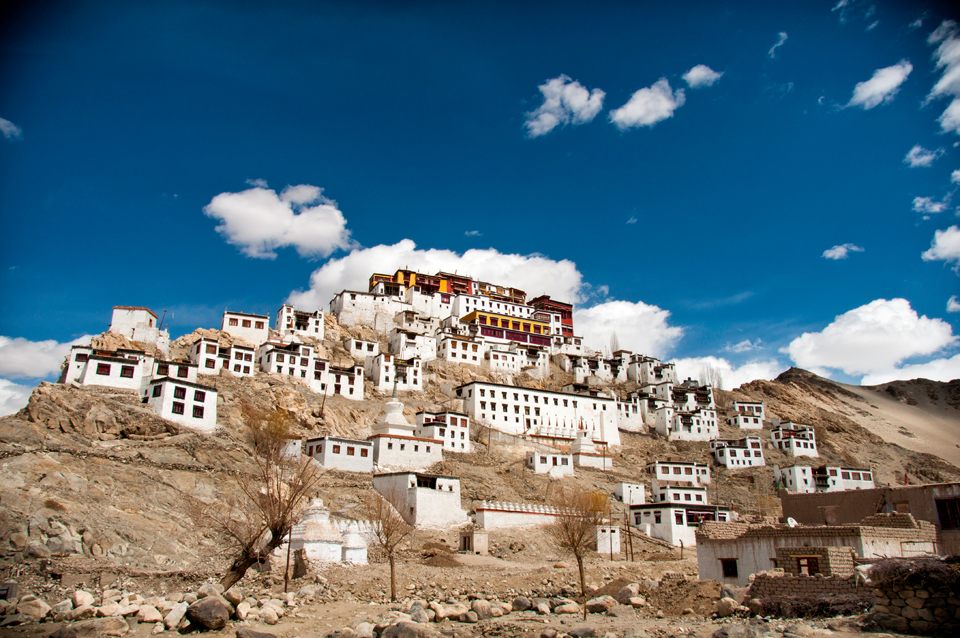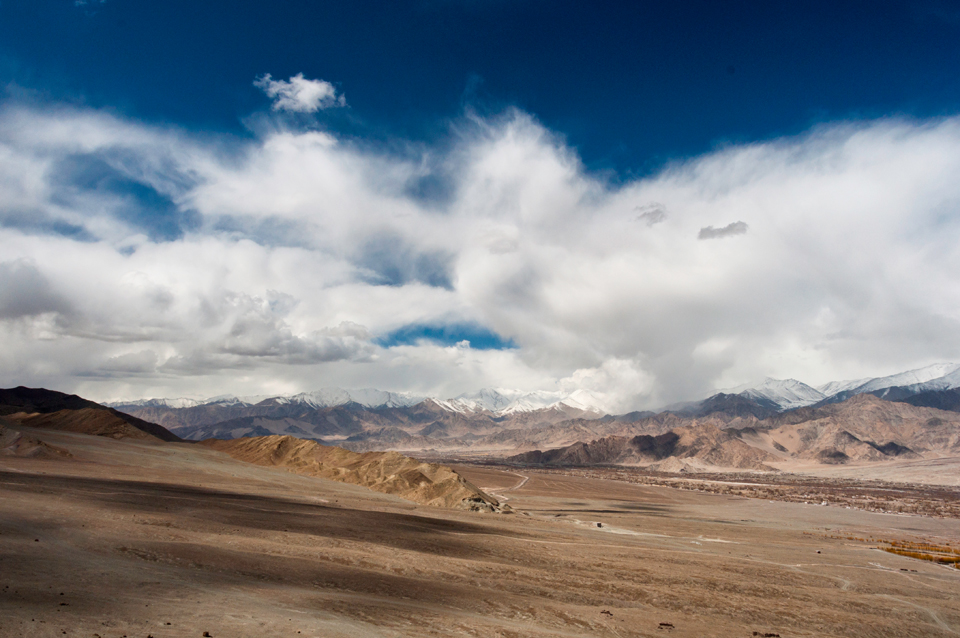 I have finally discovered that elusive feeling of happiness – it comes when I have the camera in my hands, and with the sound of the shutter, creating what I always was falling toward but never knew. I know the meaning now. I am free. I am home.
In these few words, you just read the story of my life:
"The Bridges of Madison County".