I don't think I'll write long this time. But I don't know. Each time I start to write, some more thoughts come to mind and then one thing leads to another, one seemingly unrelated thought connects to yet another. Just a few days back I was editing some photographs of doors and windows that I'd made across quite some time, and when I posted those, someone questioned me as to why were those photographs almost always of closed doors and windows? That was quite an interesting observation because I'd honestly never ever thought of them that way. To me, those doors were just waiting to be opened and for me to enter inside, cross the threshold into the unknown. I didn't see the "closed" sign – what I noticed was "enter". What had intrigued me was not so much the architecture or the design or the texture, but the fact that there was something beyond, something hidden waiting to be discovered, and something mysterious waiting to be unearthed…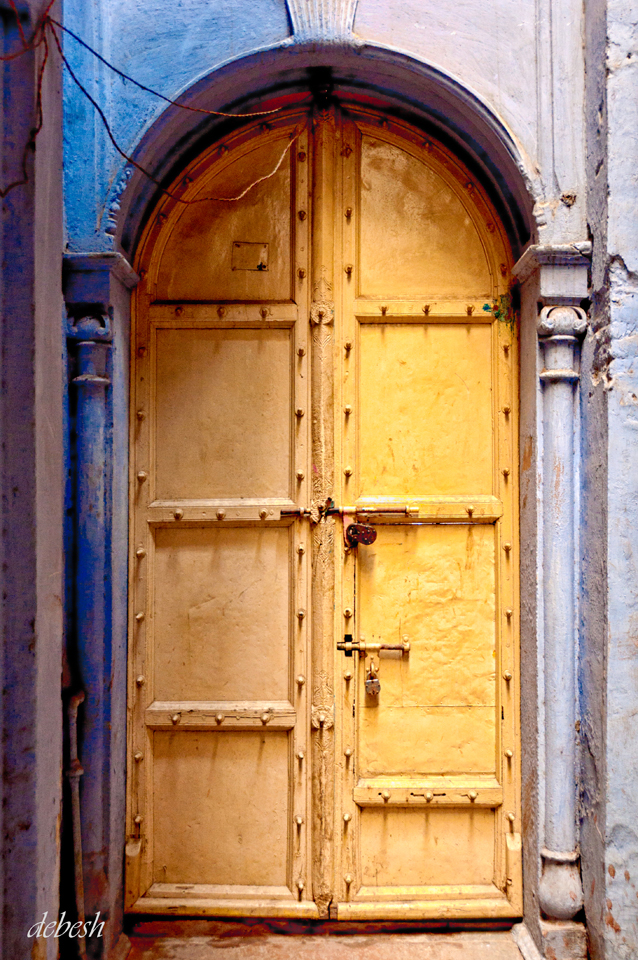 That's just the way it is with me – each and every day, I need to cross that threshold into the unknown, and by doing just that, I learn something more. Across the last few days, I've spent much time writing down a list of places I must go to and photograph, things I have to write about, photographers I need to meet, and by seeing just those, my calendar seems full for the next few years. Yes of course I dream, I dream about many things – but I don't live in that world of dreams at this moment, today. My today is when I work to make those dreams come true – someday they will. And even if they don't, I'll at least be happy and satisfied that I tried my all without giving up. My today is where I cross that bridge into the mysterious.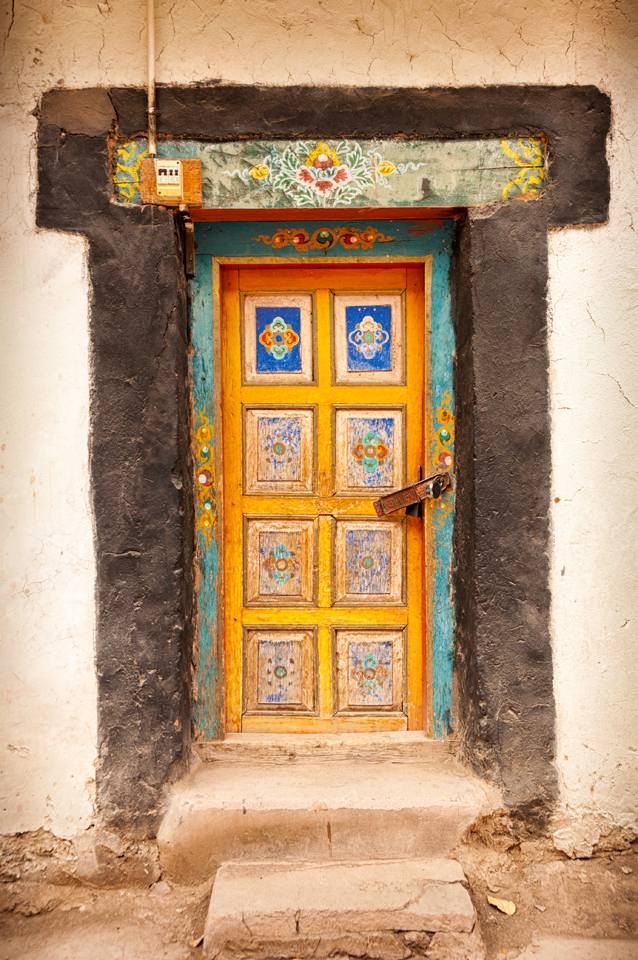 So I open those doors. It is only by pushing me to the limits that I learnt of my own limitations. It is only through faith that I learnt the meaning of doubt. It is only by loving that I learnt what is hurt. Challenge your limits, don't let go of faith, and find love. I never knew what photography would mean to me when I started two years ago, and I never knew I could write when I started posting in March, but here I am doing just both. Because I tried. Because I wasn't afraid of that darkness. Because I didn't care what anyone would say. Because I opened that door. Because I believe what Matthew 7:7 says: ""Ask and it will be given to you; seek and you will find; knock and the door will be opened to you." Remember that. Always.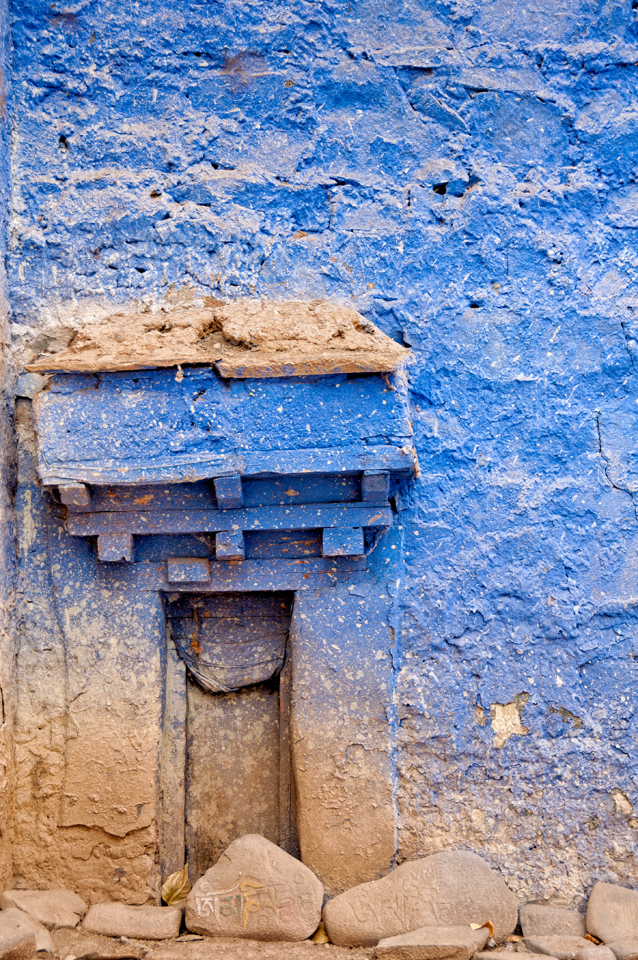 And if the Bible gets too heady, just remember what William Ernest Henley wrote in 1875:
"Out of the night that covers me,
Black as the Pit from pole to pole,
I thank whatever gods may be
For my unconquerable soul.
In the fell clutch of circumstance
I have not winced nor cried aloud.
Under the bludgeonings of chance
My head is bloody, but unbowed.
Beyond this place of wrath and tears
Looms but the Horror of the shade,
And yet the menace of the years
Finds, and shall find, me unafraid.
It matters not how strait the gate,
How charged with punishments the scroll,
I am the Master of my fate:
I am the Captain of my soul."
Invictus.