I am a fan of Bryan Adams; I admire his music greatly, a few songs in particular, of which "(Everything I do) I do it for you" happens to be one.  Strangely I don't believe in the lyrics of the song anymore though:  "Walk the wire for you, yeah I'd die for you…". Why would I want to die for someone if I loved them? I'd do everything that I can to live for them.  The incurable romantic that I was (I still am, and shall continue to be), I've used these words in the past without knowing the real meaning because it "sounded good" you see, a declaration, nay a proclamation of my "true, eternal" love which was eventually rather short-lived! And that is the difference now. I don't use these words anymore, I won't use these words anymore.  I no longer am who I "should" be. I am just me. But this transformation didn't happen overnight.
I clearly remember it was the summer of 2001. I had just begun reading Eckhart Tolle's bestseller "The Power of Now". I flipped open the book and there on page one, these words stared back at me: "I cannot live with myself any longer. This was the thought that kept repeating itself in my mind. Then suddenly I became aware of what a peculiar thought it was. Am I one or two? If I cannot live with myself there must be two of me: the 'I' and the 'self' that 'I' cannot live with. Maybe I thought, only one of them is real".
I stopped there. Page one. This book didn't need to be read anymore. I felt a sense of déjà vu, not perhaps as extreme as Eckhart Tolle felt, but still.  As I thought about the meaning of these words, I realized I'd been on a journey becoming someone I wasn't really, and for many reasons. I also realized I had to find myself, the "self" I had lost along the way.  There began my journey, my quest.  Many years, many miles down this path, photography happened to enter and become the center of my life in 2010. And that's when there was focus, that's when I saw light (pun intended).
What photography has allowed me is a retrospective, a means to reflect. The photographs I have made, the images I have created are milestones along this road of discovery I have traveled. My photographs are the essence of how I felt at that time, of who I was then. And I am my most critical, my harshest critique – not only of my images, but also of myself.  I'm not being self-deprecating here; merely factual and honest.
For instance, about two years ago when I'd just about started photography, I happened to be selected as an official photographer for the Audi Fashion Festival at Singapore. This was also at a time when I needed an identity; I wanted to be called a photographer. All my profile pictures on Facebook were with a camera, some with a bazooka-sized lens. Obviously to be in the middle of gorgeous women photographing them made me thrilled, absolutely ecstatic.  Sure I was attracted to the glamor, the glitz, the bling. We just don't say it, but this was every man's dream come true – to be a fashion photographer! It was a recognition of, should I say, talent but I didn't even think about that. Far from it. All I could think of was the amazing models I'd be in the center of. Here are some of the photographs from that evening: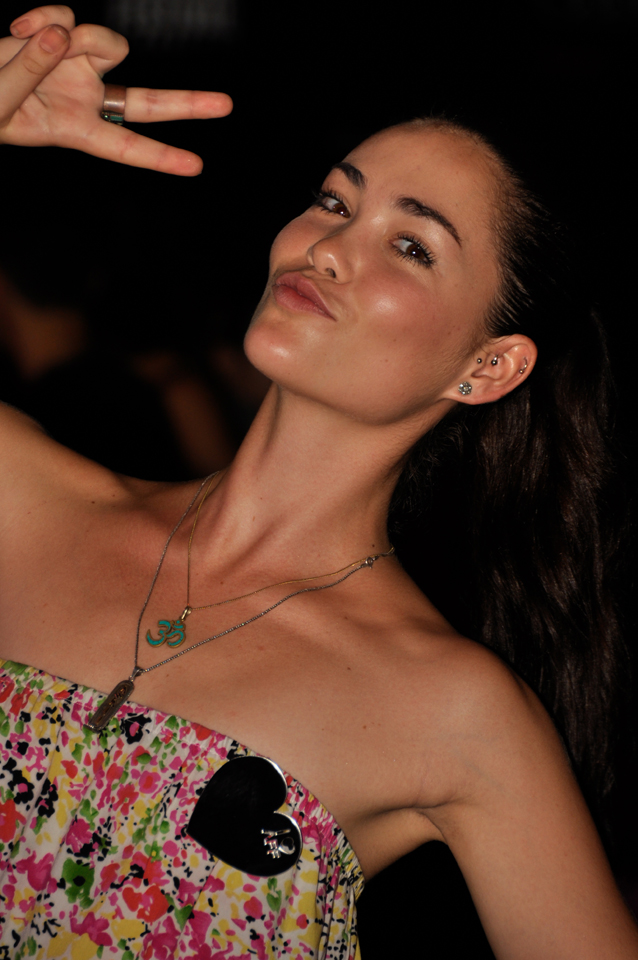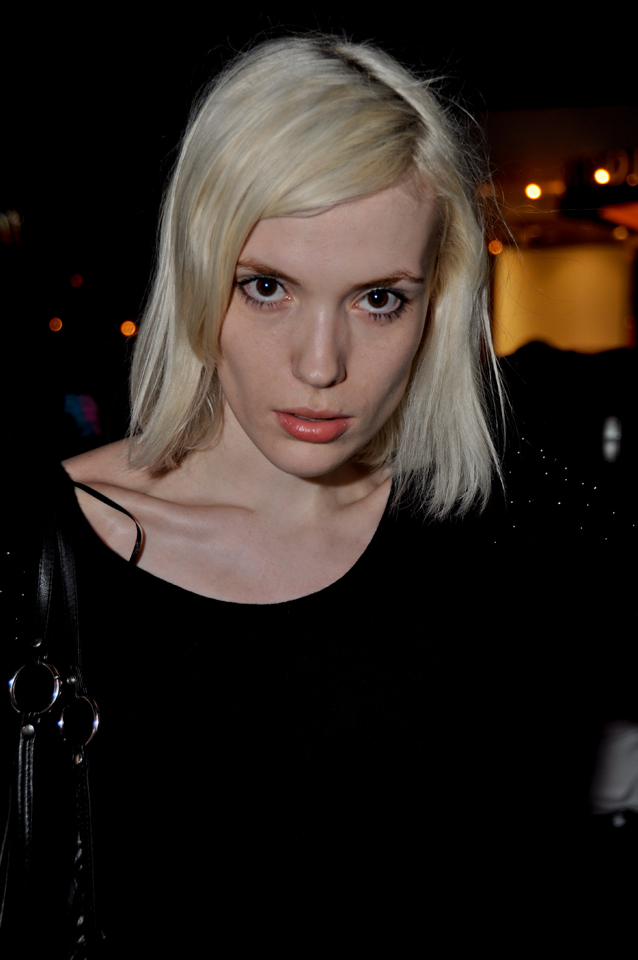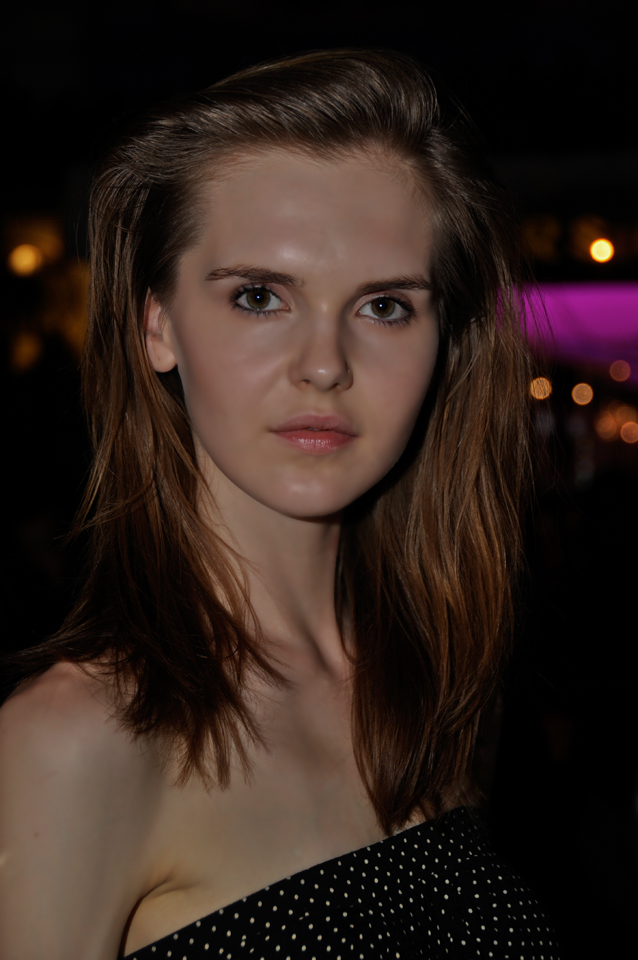 Now these are technically sound, not perfect, but sound photographs. You're free to disagree though. I was delighted with the results then, but not any longer. You know why? Because today I look for something else in a photograph which these don't have in the least. These images are ersatz, plastic, and artificial. They have no soul, they don't strike a chord, they don't touch me deep within, they don't make me laugh, they don't make me cry, they don't make me feel.  I don't remember them, and I won't miss them when they're gone.
Along these years, I also learnt the meaning of solitude. Being alone allows me to be reflective, to be meditative, to see all that I've done wrong, to find out what matters to me most, to figure out what should I do with my life. These are not easy things to do, easy questions to ask – believe me; sometimes you get answers you never wanted to hear. But someone did say "bitter truth". These moments of solitude are primordial. As the Upanishads state succinctly in Sanskrit: Tat Tvam Asi , which can be translated as "Thou art that,". The meaning of this is that the Self – in its original, pure, primordial state – is wholly or partially identifiable or identical with the Ultimate Reality that is the origin of all phenomena in this cosmos. I simply interpret this to mean that all the answers are within, not without. I've just returned from the Himalayas slightly less than a week now. These are some photographs with soul I made while I was wandering in such solitude:
Having seen it all, there is determination, yet a twinkle and mischief in the eyes.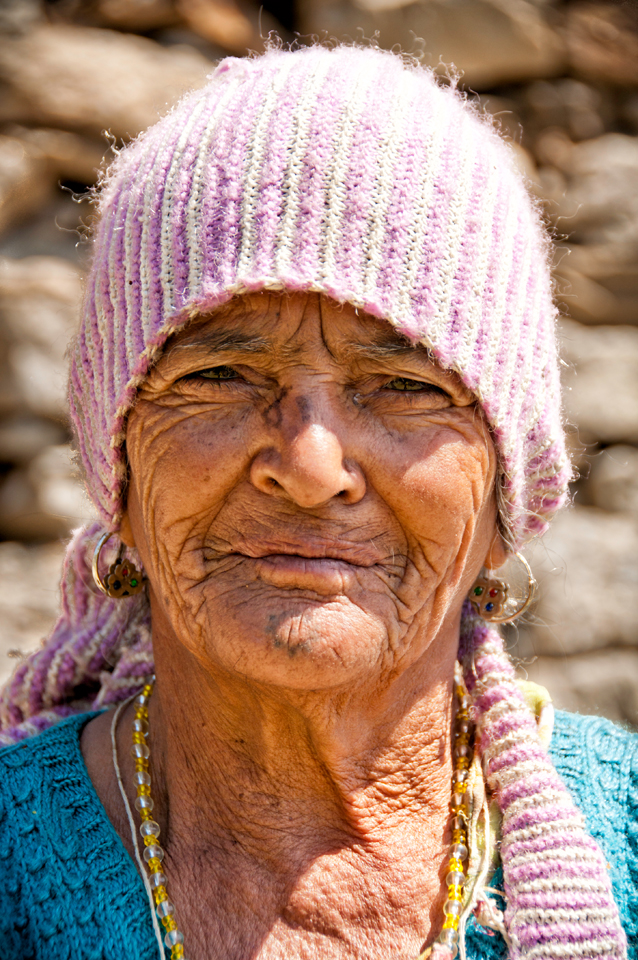 And here is steely grit, purpose and perseverance writ large.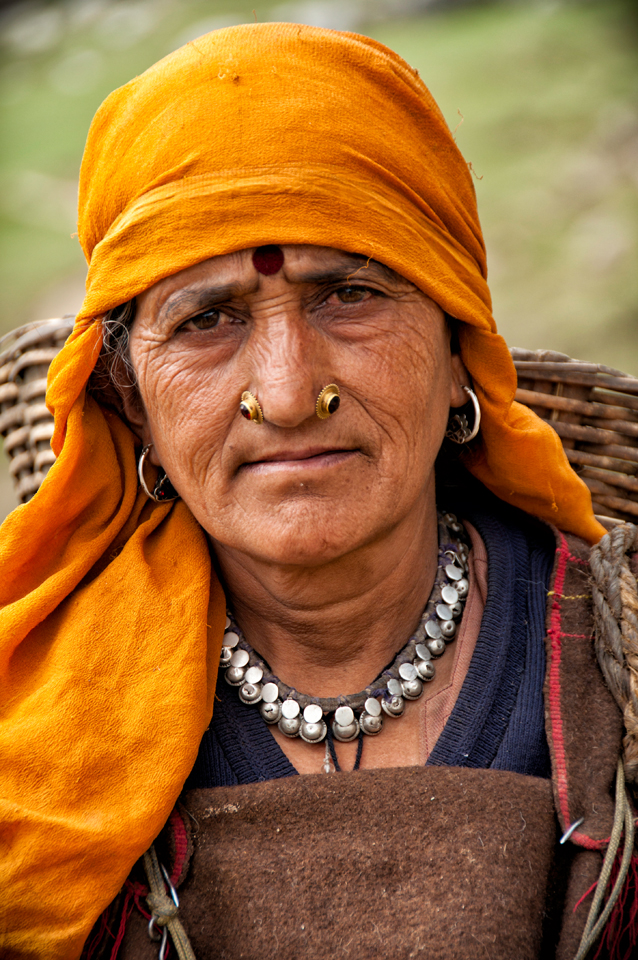 And now vulnerability, tenderness, compassion and care.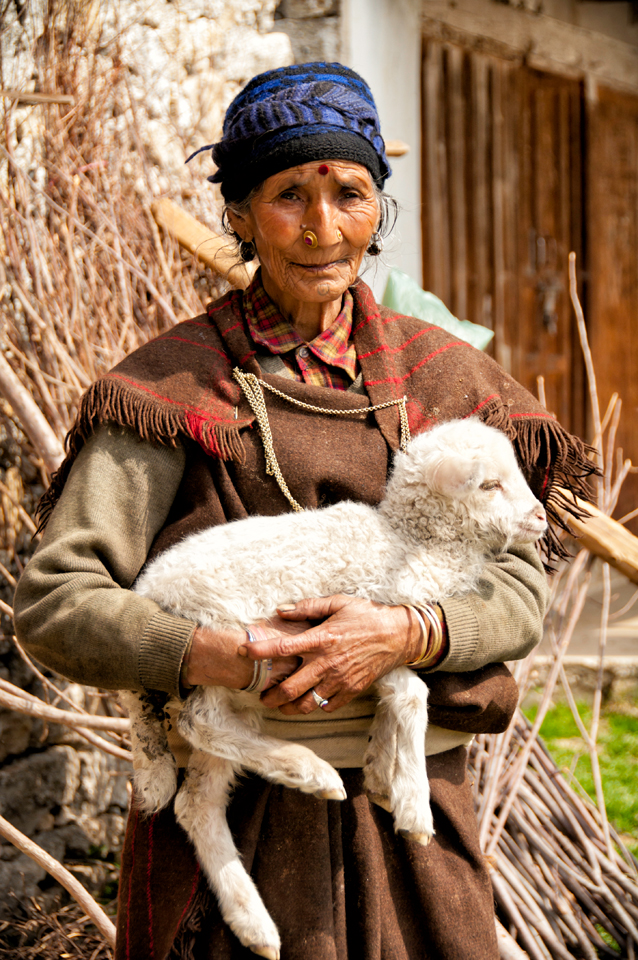 These people, these photographs remind me of JRR Tolkien's words from "The Fellowship of the Ring":
"All that is gold does not glitter,
Not all those who wander are lost;
The old that is strong does not wither,
Deep roots are not reached by the frost.
From the ashes a fire shall be woken,
A light from the shadows shall spring;
Renewed shall be blade that was broken,
The crownless again shall be king." 
Give me these "ordinary" people to photograph any day, every day. I'm happier with them. This is who I really am, and yes you can call me "ordinary". I'm just being myself, not how I "should" be or how you'd rather have me.
To thine own self be true.